Coaches
Director of Rugby – Jon Callard
Jon re-joined Leeds Tykes as Head Coach in November 2021. He was first team coach from 2002-2005 where we worked together over our most successful period, culminating with our 2004–05 Powergen Cup victory.
Jon became Director of Rugby on Phil Davies' departure to World Rugby in January 2022.
This season Jon is Bath Rugby's kicking coach, supporting the premiership side 1 to 2 days a week.
This proves the calibre of our coaches when one of England's top club wants to have one of them involved.
Jon explained: "I am blessed to have the opportunity to work at Bath and help my old club out again.
"I am combining it with my Leeds Tykes role. I am committed to the project that we have started here and I intend to build on the foundations that were laid in 2021."
Consultant Forwards Coach – James Phillips
James joined Leeds Tykes as Consultant Forwards Coach in May 2022.
He started his career Bristol, before playing for Exeter, Bath and Sale.
Consultant Scrum Coach – Rob Rawlinson
Rob joined Leeds Tykes as Consultant Scrum Coach in June 2022. He re-joins the Tykes where he was hooker from 1999 until 2010. Rob helped us win the 2004–05 Powergen Cup, in which he was a replacement at the final.
Since his retirement in 2010 from a neck injury, Rob has worked at Queen Ethelburga's Collegiate, where, currently, he is Head of Sport.
As well as Head Coach and Director of Rugby at the collegiate, Rob has been scrum and forwards coach at Harrogate RUFC.
Strength and conditioning coach – Charlie Venables
Charlie Venables, our utility back, is our strength and conditioning coach. Charlie has a Masters in S&C from Leeds Beckett University and is a UK S&C Accredited Coach.
He started his S&C career as an Intern at Leeds Beckett and Leeds Rhinos before becoming their full-time coach.
Charlie's role is to look after all Leeds Tykes' performance aspects by planning, delivering and reviewing the squad members' gym and strength programme. He does the same for on-field conditioning, to make sure the squad are match-fit.
Support staff
General Manager – Jake Brady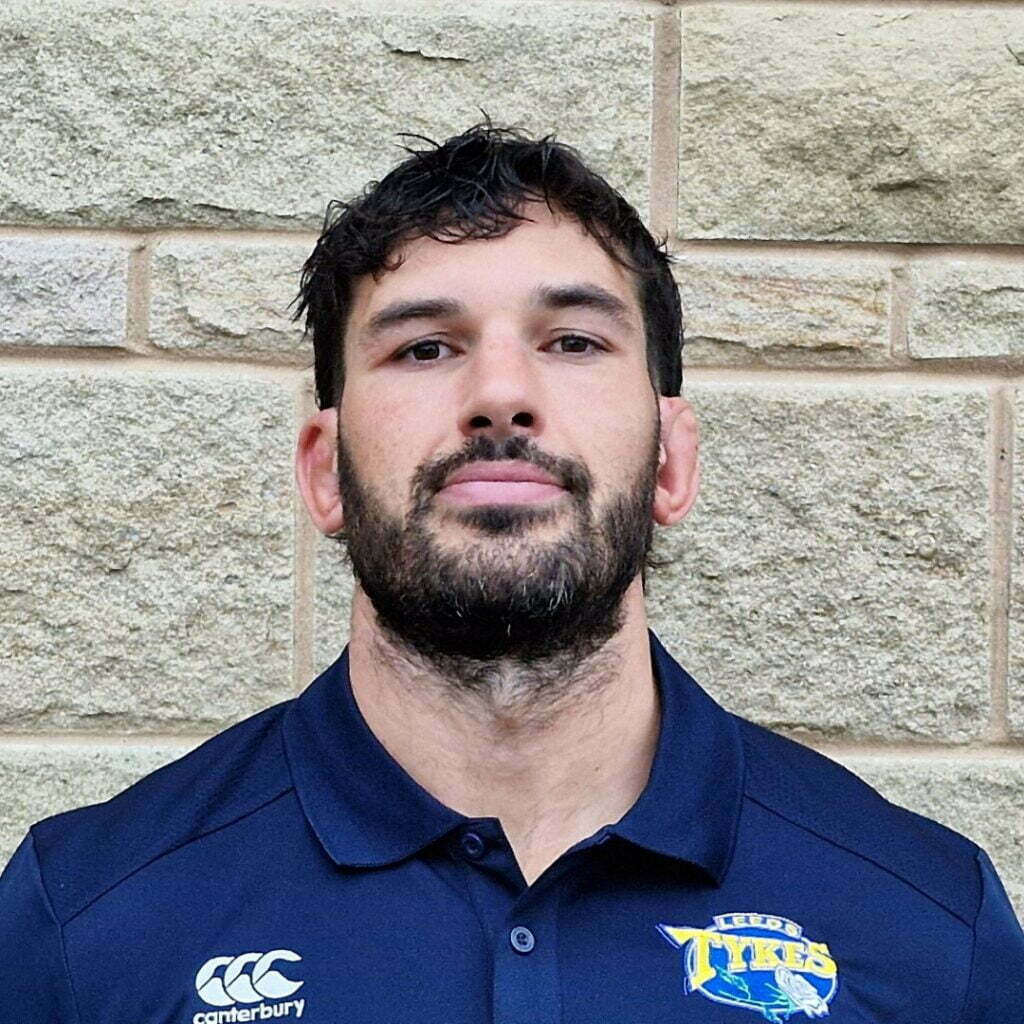 Jake joined the club as a player in 2019. When Tykes moved to West Park Leeds he assumed the role of General Manager alongside his playing duties. Jake heads up the Community Programme as well as working alongside Gary Hetherington on the commercial arm of the club and Jon Callard with everything rugby related.
Team Manager – Pete Seabourne
Pete joined Leeds Tykes in 2021. He has a massive amount of coaching and playing experience around Yorkshire. He is currently the Director of Rugby for Leeds University.
As Team Manager, Pete is responsible for the team's logistics.
Mike Bidgood

Mike has been involved with the club for thirty years. He's currently Leeds Tykes' company secretary.
He also has a few other roles:
Hon. Treasurer
Hon. Secretary
Referee Co-ordinator
Discipline Secretary
International Ticket Contact
4th Official – Dave Lowther
Dave played for Leeds clubs from the 1970s – 1990s and has been involved in coaching the academy and officiating since then. He is now the Tykes' 4th official.
Medical team
Team Doctor – Tony McWilliams
Doc has been around the club for a number of years now providing excellent support and care as our match day doctor.
Head Physiotherapist – Fay Martyn.
Fay joined the Tykes' medical team in November 2021. Fay arrived with a stellar reputation as a quality practitioner and is mentored by David Stringer who is a former Leeds Tykes physio himself.
As a student, she had placement experience at Newcastle Falcons and was involved in first team and academy rehabilitation programmes so has good experience in rugby union.
Sports Therapist – Bryony Watson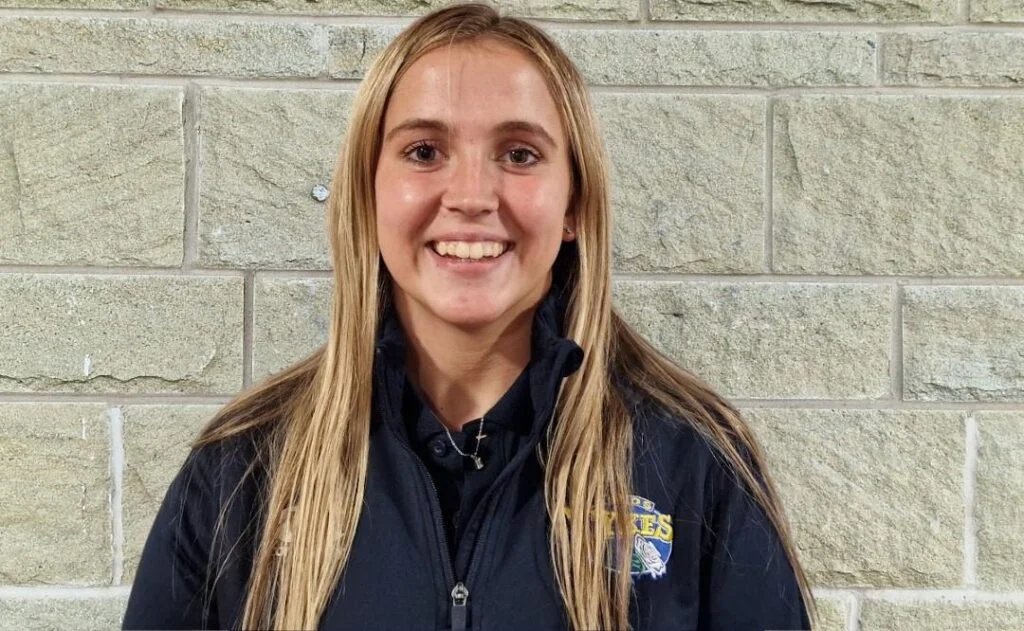 Bryony supports the medical and rehabilitation needs of the squad. Bryony provides her services at the team medical clinic on Monday evening, which assesses players at the earliest possible opportunity after each Saturday's game.
Bryony is due to complete her pitch-side qualification so she can provide medical assistance on match days.