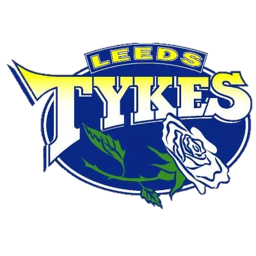 Introduction
Leeds Tykes has a proud and long heritage stretching as far back as 1878 and the formation of Headingley FC, who were later to merge with Roundhay RUFC to form Leeds RUFC.
A story of seven eras
To tell our story we have broken the history down into seven era. Click on each one to read the details.
A list of our players winning international caps.