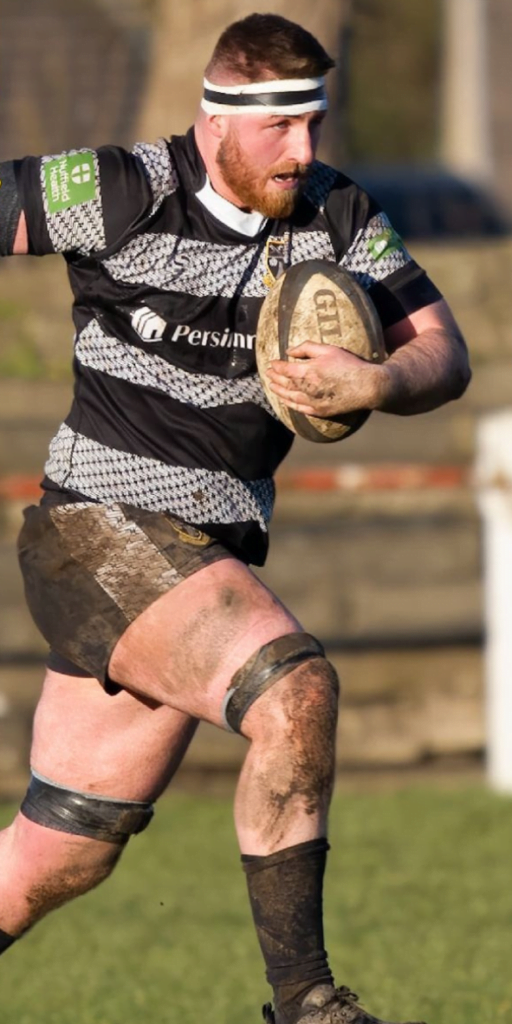 Scott was concussed and suffered a spinal injury during a rugby game for his club Otley in early January. Scott is the brother of Callum Irvine who played for the Tykes in the 2017/18 season.
He was stretchered off and taken into hospital and underwent a complicated operation with a titanium plate inserted into his upper spine/neck. The operation was a success and Scott was discharged to start what will be a long physical and mental recovery as he and the family come to terms with the injury.
Scott is a self-employed electrician and is now unable to work for the next 6 months whilst he undergoes his physical and mental recovery from the surgery.
Any funds raised will go to Scott and help him to be more financially stable whilst he is out of work and help pay for his recovery, physical therapy and cost of living.
If you can help, please click here to go to Scott's go fund me page.
Thank you.